Updated January 2008 with a few new pictures.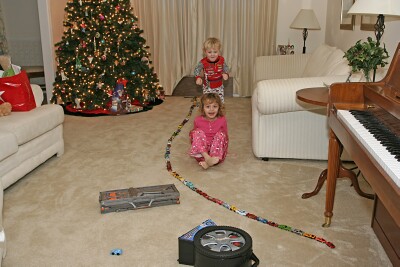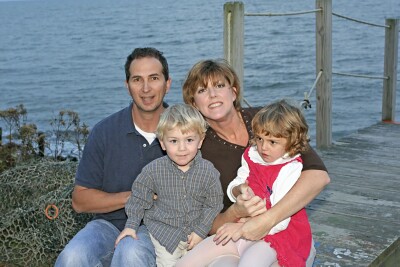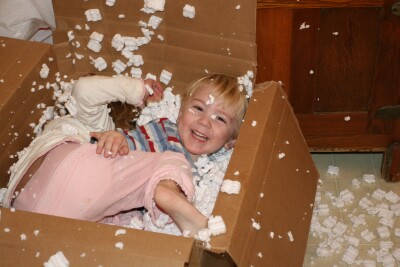 Here comes trouble! Thanksgiving 2007 at Silver Beach More fun than gifts!
January 2008 News
Not much to report. Riley and Jake are taking swimming lessons at the dive center in January, that will be fun. Jake turns 3 in February and is having a party at the Jumpin Monkey. All is well here. I have made very minor updates to this site. Complete site update soon hopefully.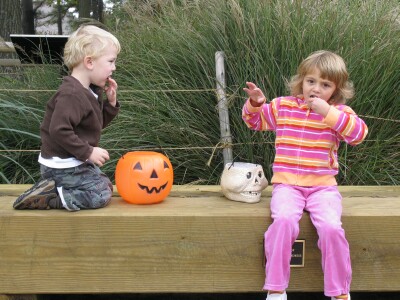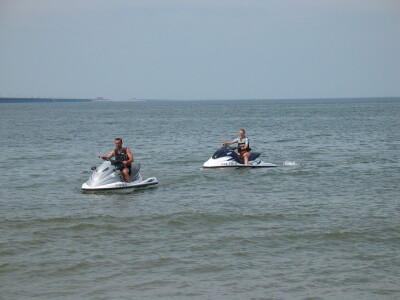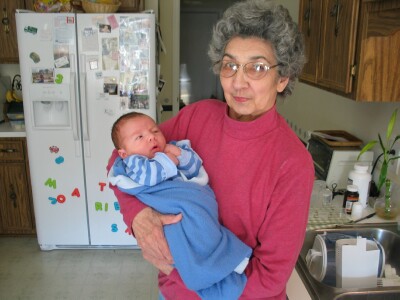 Halloween at the zoo We will be glad when summer gets here. Nanna & Jake.
Contact: julie@thegilliamfamily.com